Does your garage door need service or repair?
Call Dixie, Alabama's Garage Door Repair Experts
Garage Door Repair & Installation Services
When you call on the professionally trained and certified garage door specialists at Dixie Overhead Door, you can have peace of mind that your garage door service and repair needs will be met and backed with a 100% satisfaction guarantee.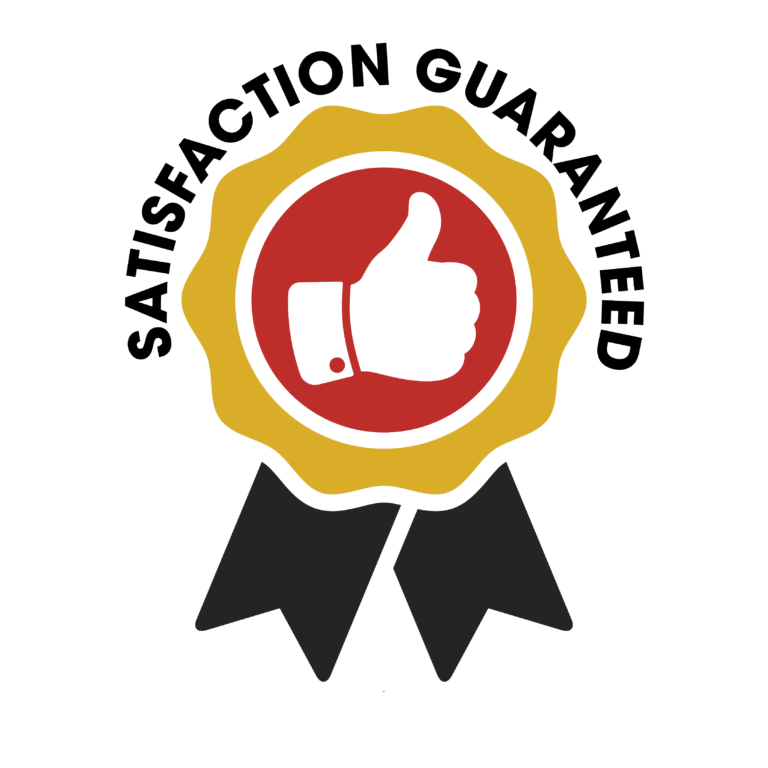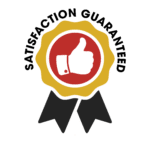 All work is performed by technicians that have comprehensive knowledge and can repair all makes and models of garage doors.
Common Garage Door Repairs
Broken Garage Door Springs
Did you know the garage door is the most used door in your house? Even more frequently than the front door! It's no wonder why we see broken springs as one of the most common garage door repairs. The garage door spring holds the entire weight of the garage door and encounters a lot of wear and tear. Spring replacement is not a repair you want to put off or attempt to do yourself as they can pose a danger without the proper tools and knowledge to replace them. Sadly, every year thousands of people are crushed by falling garage doors. Because of this and the precise installation required for safe performance, this repair is one you should leave to professionals.
Torsion Spring System Repair is a typical service we provide to homes in our Montgomery, AL service area. This garage door repair can be performed as a spring only, or system overhaul depending on your particular situation.
Parts included in a system overhaul:
Is your garage door making a lot of noise or closing unevenly? Has the bottom seal been compromised and needs replacement?
Dixie Overhead Door experts can solve your garage door problems by providing repairs including but not limited to:
Hinge
L-Bracket
Angle Iron 1"
Top Fixture
Opener Bracket
Bottom Fixture
Slide Lock Assembly
Emergency Key Disconnect
Key Lock Assembly
Universal Bottom Weather
Seal
Perimeter Seal Single Car Stop Molding
Bearings, Pulleys and Rollers
End Bearing Plate
Cable Drums (4" Pair)
LS Roller – Single or Set
Horizontal Track
Vertical Track
Extension Cable Pulley (3 or 411)
SS Roller – Single or Set
1" Bearing
Center Bearing Plate
Our garage door repair experts will arrive at your home in a fully-stocked company vehicle. Call now and see why thousands of Montgomery and and other great communities we serve choose Dixie Overhead Door for all their garage door service and repair needs.
Maintenance is very important to keep your garage doors operating safely and properly. During a regular maintenance service by a Dixie Overhead Door technician, your garage door and its parts are tuned-up so the whole door system is at its best possible operating condition. Check out what's included in this very important service, and read about the Dixie Cares Plan Maintenance program designed with you in mind.
Call on a company you can trust. Call Dixie and IT'S DONE!
Thinking it might be time to give the homestead a refreshed curb appeal? You're not alone. Garage door replacement is one of the top home exterior improvements that offers so many features and benefits like increased home value, security and energy efficiency. Dixie Overhead Door works with the top garage door companies to offer and install the best garage door brands on the market.
Garage door rollers typically need to be replaced about every 5-7 years.
Yes, however we do not recommend that you do otherwise you could be causing strain to other components like the tracks and rollers.
Trust our team of professionals for exceptional garage door services, repairs, and maintenance.  We also repair and install garage door openers.  Whatever your need we are here to help.  Contact Dixie Overhead Door today for a hassle-free experience.