Professional Garage Door Opener Installation Services in Alabama
Dixie Overhead Door offers top-notch garage door opener installation services with a focus on quality workmanship and exceptional customer service.  A quality garage door opener is critical for the basic functions of opening and closing your garage door. Dixie Overhead Door is proud to offer the best garage door opener brand on the market today, the LiftMaster Premium and Elite Series Garage Door Openers.
Many factors should be considered when purchasing a garage door opener
Our professional design team will provide a free consultation and review the many features and benefits to determine which LiftMaster garage door opener is right for you and your budget.
WE STAND BEHIND OUR WORK WITH OUR
100% SATISFACTION GUARANTEE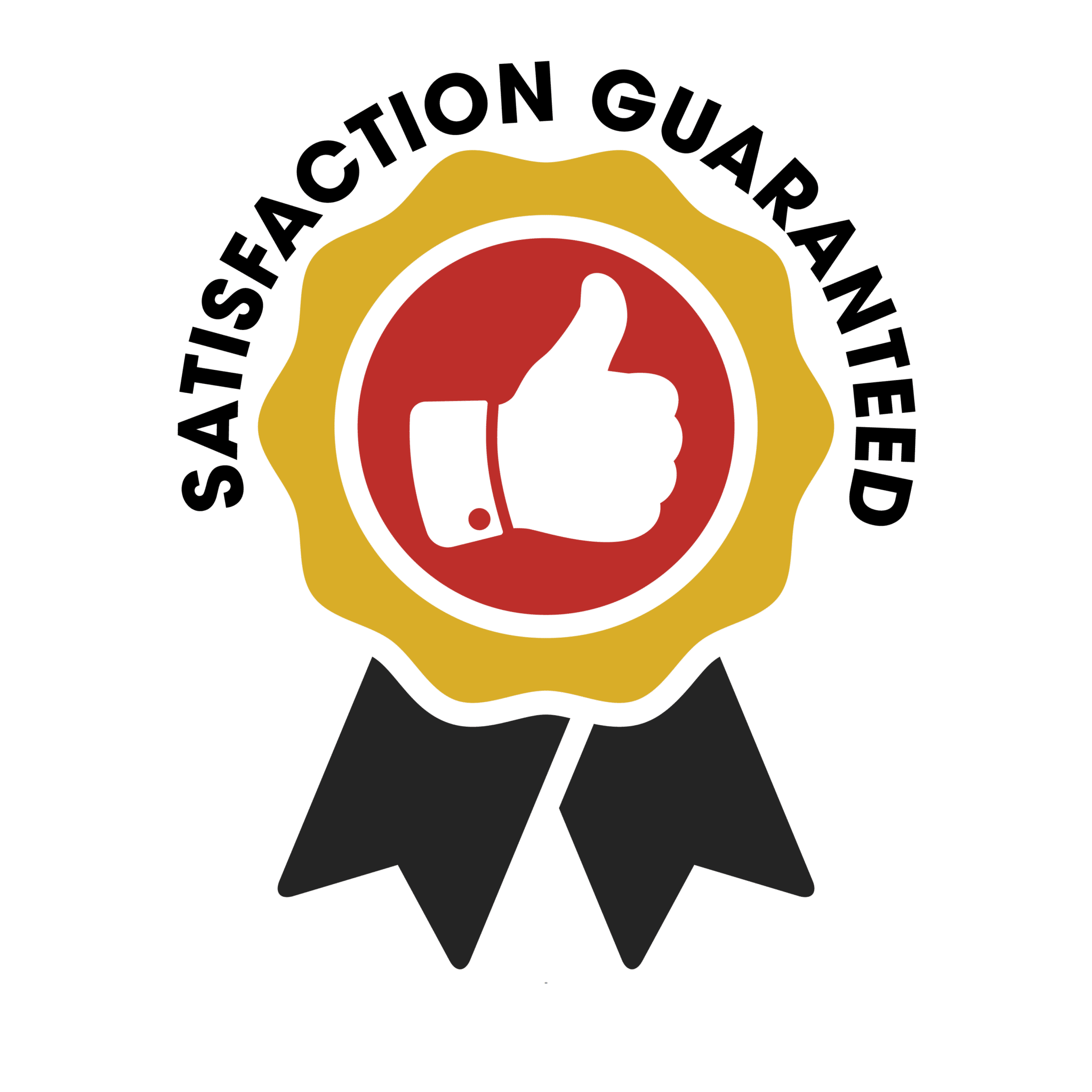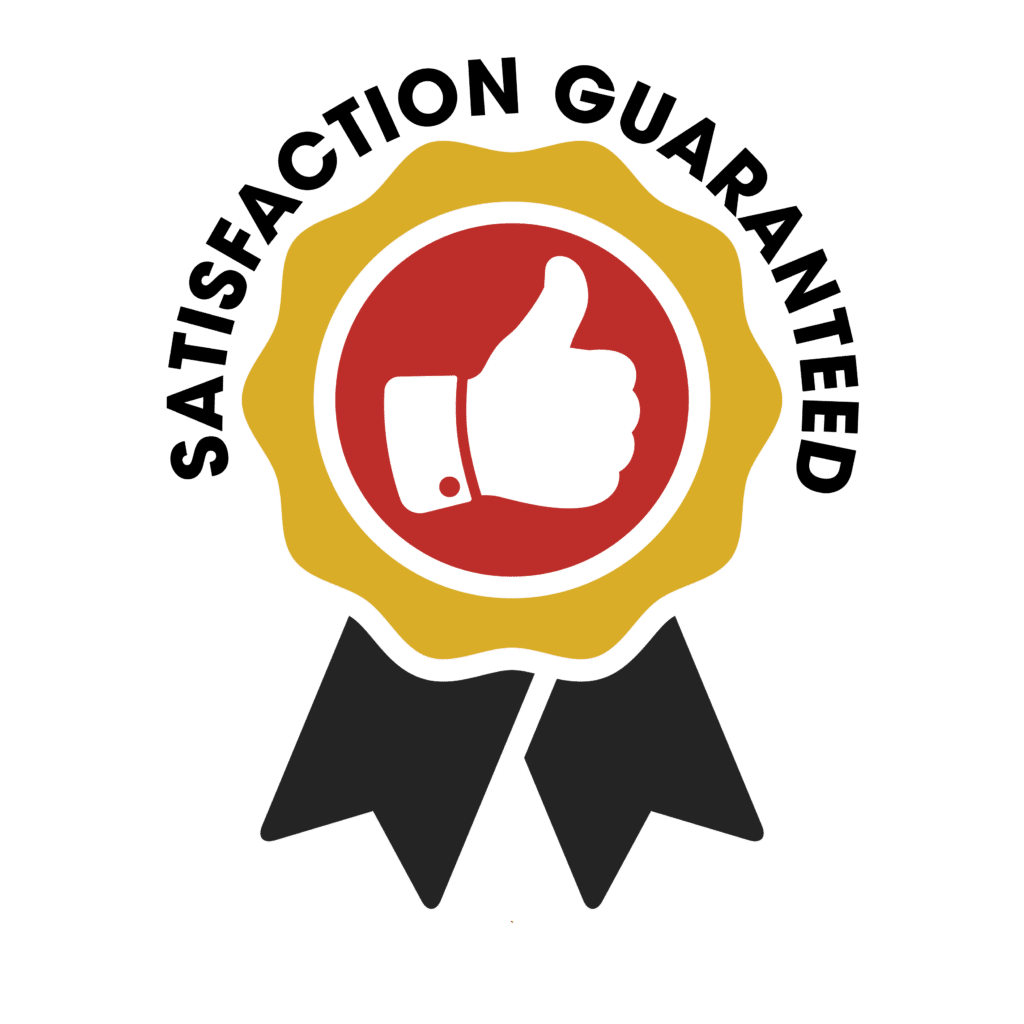 Yes, we would be happy to provide a professional installation of an opener you purchase. We will not warranty the product, but we will happily warranty our workmanship of the installation.
Typically there will not be any construction necessary for a typical replacement unless damage has occurred from an incorrect installation or lack of maintenance on the system.
Looking for professional garage door opener installation services? Or maybe garage door opener repair?  Look no further than Dixie Overhead Door. Trust us for quality workmanship and exceptional customer service. Contact us today!