No matter the desire and the budget you have
Financing Can Make a Garage Door Installation Possible
FACT: Garage doors can make or break a home's curb appeal.
Do you want your garage doors to make your neighbors stop and stare exclaiming "Wow!" or just want them "Functional" and efficient?
No matter the desire and the budget you have, financing can make a garage door installation possible, especially if it's not a planned expense. As with most things in life, you get what you pay for. While Dixie Overhead Door offers affordable quality products and services that can work for any budget, clients utilize financing to make the new garage door installation upgrade choices a reality. So go ahead and dare to dream about the #1 home improvement project you can do this year. Maximize your project budget when you utilize the different long term and no-cost payment options Dixie Overhead Door currently offers WAC.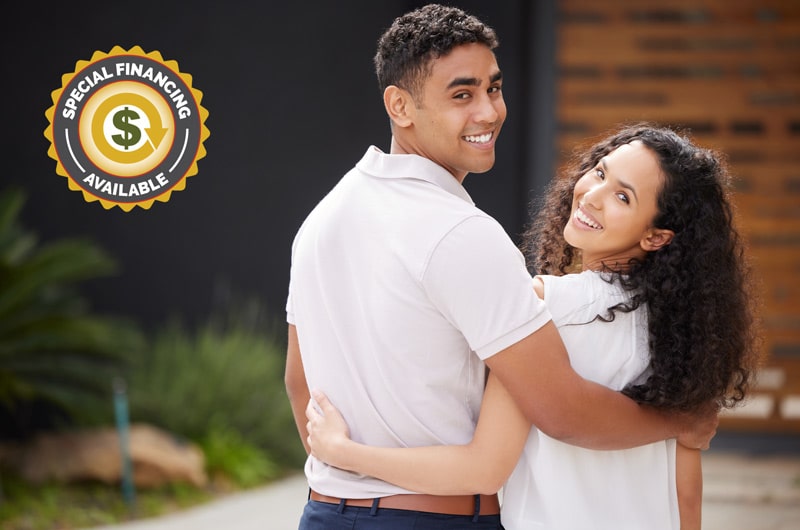 We're excited you are considering Dixie Overhead Door for your new garage door installation. Check out our gallery of new garage door installations near you, see what amazing new garage door and garage door openers and accessories you have to choose from for your new garage door installation.