Garage Door Preventative Maintenance 
Can Help You Avoid Living Through
A Real-Life Nightmare
Garage door maintenance is essential for longevity and smooth operation
Regular garage door preventative maintenance is crucial to ensure your garage door functions properly and remains in good condition. Maintenance on any mechanical equipment is important, especially on the most used door in your home or business that's responsible for letting you in and out of your property. The garage door is not given much thought and taken for granted ~ until it isn't working. So, we think it deserves some pampering, just like you or your car requires on a regular basis to stay in tip-top shape. This is why we've created a Comprehensive Preventative Maintenance Service.
"An ounce of prevention is worth a pound of cure" ~ Benjamin Franklin
Which one of these would be your worst nightmare?
The certified garage door maintenance technicians at Dixie Overhead Door will ensure your garage door is
properly maintained and will inspect and lubricate all necessary moving parts.
Are you a current 

Maintenance Client?
Did you know you can now add an annual Garage Door Comprehensive Maintenance service to your current DCP for only $39 per garage door annually? Talk about some serious savings!
Not currently a Dixie Cares Plan member?
We'd love to tell you more! It is a comprehensive preventative maintenance program we have created that offers maintenance / inspections for your electric, plumbing, air and garage door systems. Perks include priority service, extended warranty, discounts on products and services and more.
Interested in learning more?
What to expect during a Dixie Overhead Door Comprehensive Preventative Maintenance Service: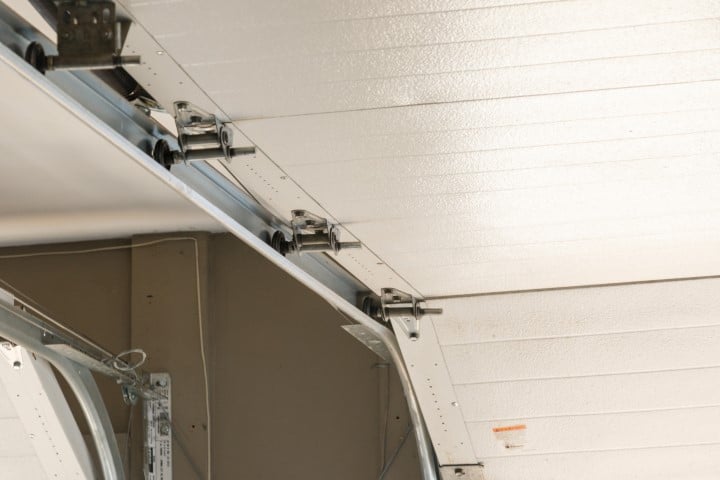 Inspect and make all necessary track adjustments.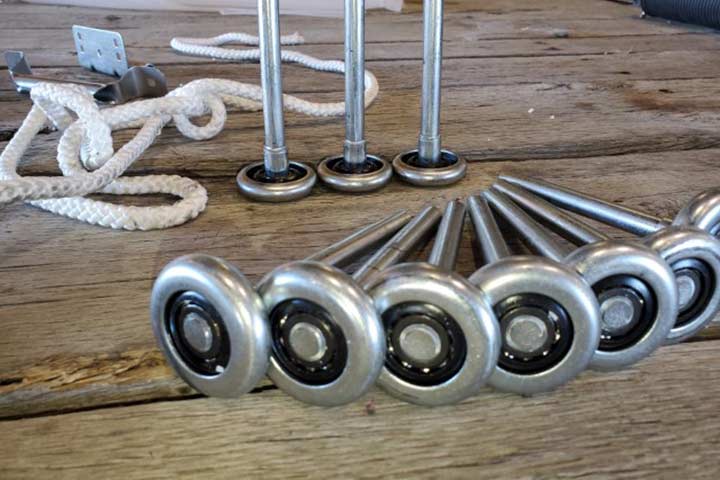 Inspect and lubricate all moving components.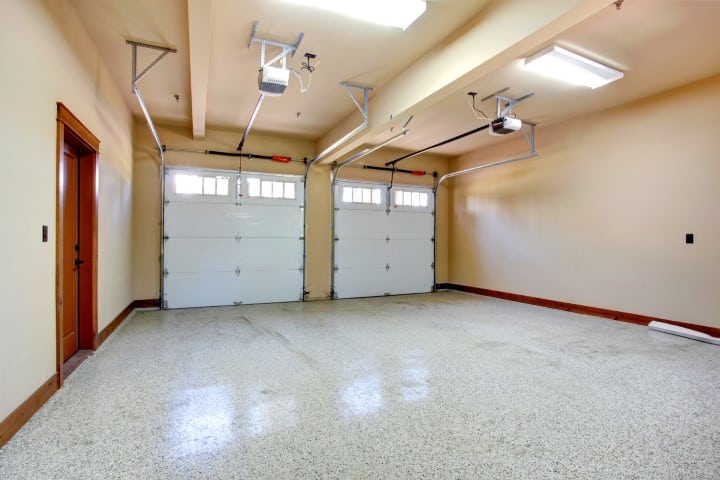 Balance door and recalibrate torsion assembly.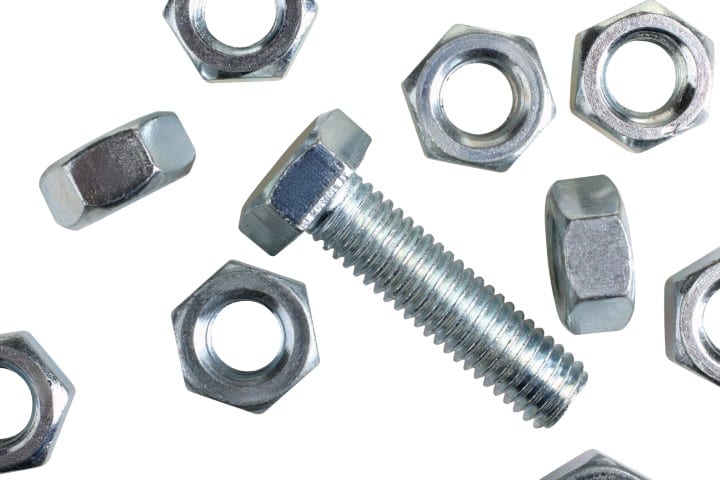 Inspect and tighten all nuts, bolts, screws and lugs.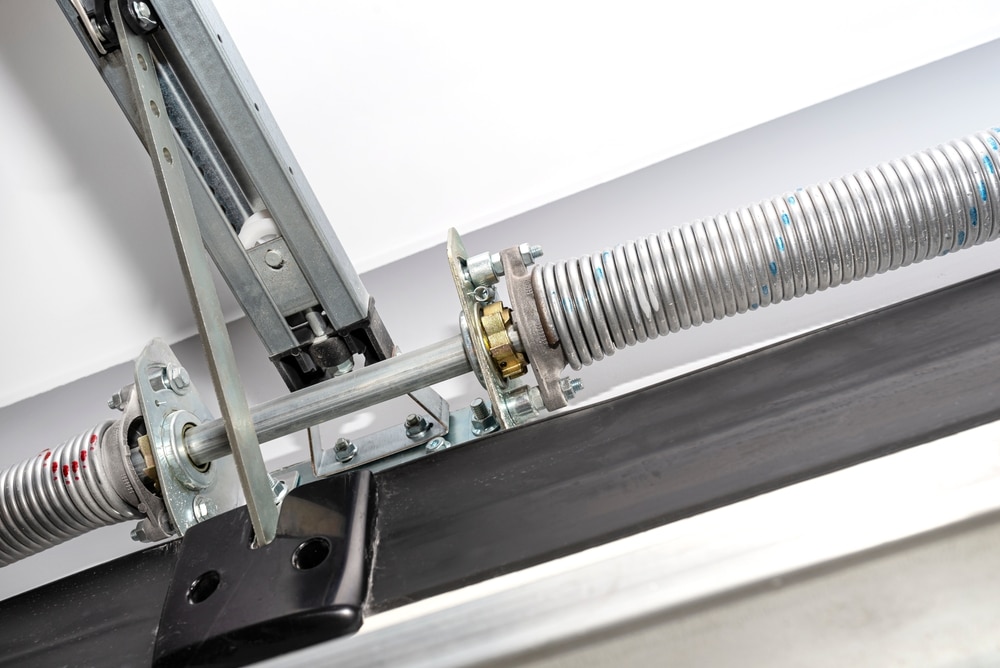 Springs, Rollers, Hinges, Bearings, Track, Opener Rail, Opener Pulley, Opener Sprocket
Lubricating the moving parts is one of the best ways to help maintain your garage doors proper operation and avoid expensive repairs.
An annual maintenance service is recommended by professional garage door service companies such as Dixie Overhead Door.
If you're in need of reliable garage door repair or installation, contact Dixie Overhead Door. We are proud to provide our professional garage door services, including repair and maintenance, to Montgomery & Auburn Al, as well as, our new service area in Columbus GA, and surrounding areas. Protect your garage door with the DixieCaresPlan maintenance plan. Ensure proper upkeep and avoid costly repairs. Sign up now.