From the Best Garage Door Company in Central Alabama
RIGHT COMPANY WITH OVER 100 YEARS OF EXPERIENCE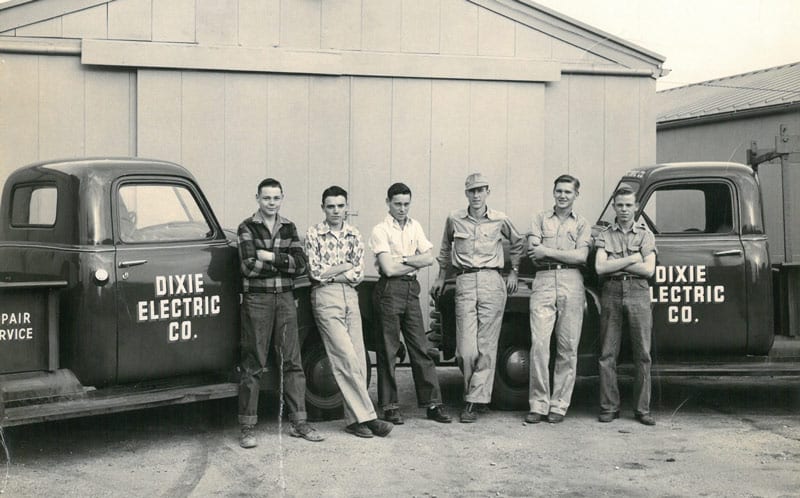 Since the invention of the first electric overhead garage door opener by C.G. Johnson in 1926, technology has developed to the point where we can now offer wifi enabled smart garage openers that boast features such as remote access and customized security controls. What better company to select for your garage door needs than a company that was already successfully operating in Montgomery, AL and the surrounding communities for over 2 decades when the first garage door opener was invented and installed.
Over the last 100 years, the professional at Dixie have perfected their customer service skills and have continued to be the leader in the community and industry.
Call Dixie and it's done!
Dixie Overhead Door provides the following for your garage door opener needs:
Discover the Dixie Difference
The typical lifespan of a garage door opener is 10-15 years.
Yes. In fact, older garage door openers can use up to 75% more energy than newer ones on the market today.
Every situation is different. Typically the age of the opener should be taken into consideration, along with the estimated expense for the repairs. Your Dixie Overhead Door expert can talk this over when the time arrives and help provide as much information as possible for a confident and informed decision.