Dixie Overhead Door is your source for 
Residential, Commercial and Industrial Garage Doors in Montgomery and Auburn-Opelika, Alabama.
The evolution of Dixie Overhead Door and the comprehensive garage door and warehouse products and services they provide to residential, commercial and industrial customers really starts at the turn of the century. The family-owned and award-winning parent company, Dixie Electric, Plumbing & Air has been providing top-notch products and services to Central Alabama since 1908.
With the continual involvement of residential, commercial and industrial electric, plumbing and air projects that Dixie was honored to be chosen for over the decades, clients kept asking for them to expand further into warehouse and overhead door products and services, since they are all interconnected. Dixie Warehouse Solutions was created to fulfill that ongoing need within the community. As the warehouse products and services expanded and the division grew, there was a huge demand and opportunity for overhead doors, safety and other miscellaneous garage door needs.
When the opportunity presented itself to add the talented team from Harris Overhead Door, the owners at Dixie jumped at the chance. Today, the combined forces create the Dixie Overhead Door division. Clients rave with 5-star reviews as they experience "The Dixie Difference" for all their home and business needs. The professional team is instrumental in continuing to provide and develop more quality products and services to all its new and existing customers.
Got a problem with your garage door? 
Call Dixie and it's done!
WE STAND BEHIND OUR WORK WITH OUR
100% SATISFACTION GUARANTEE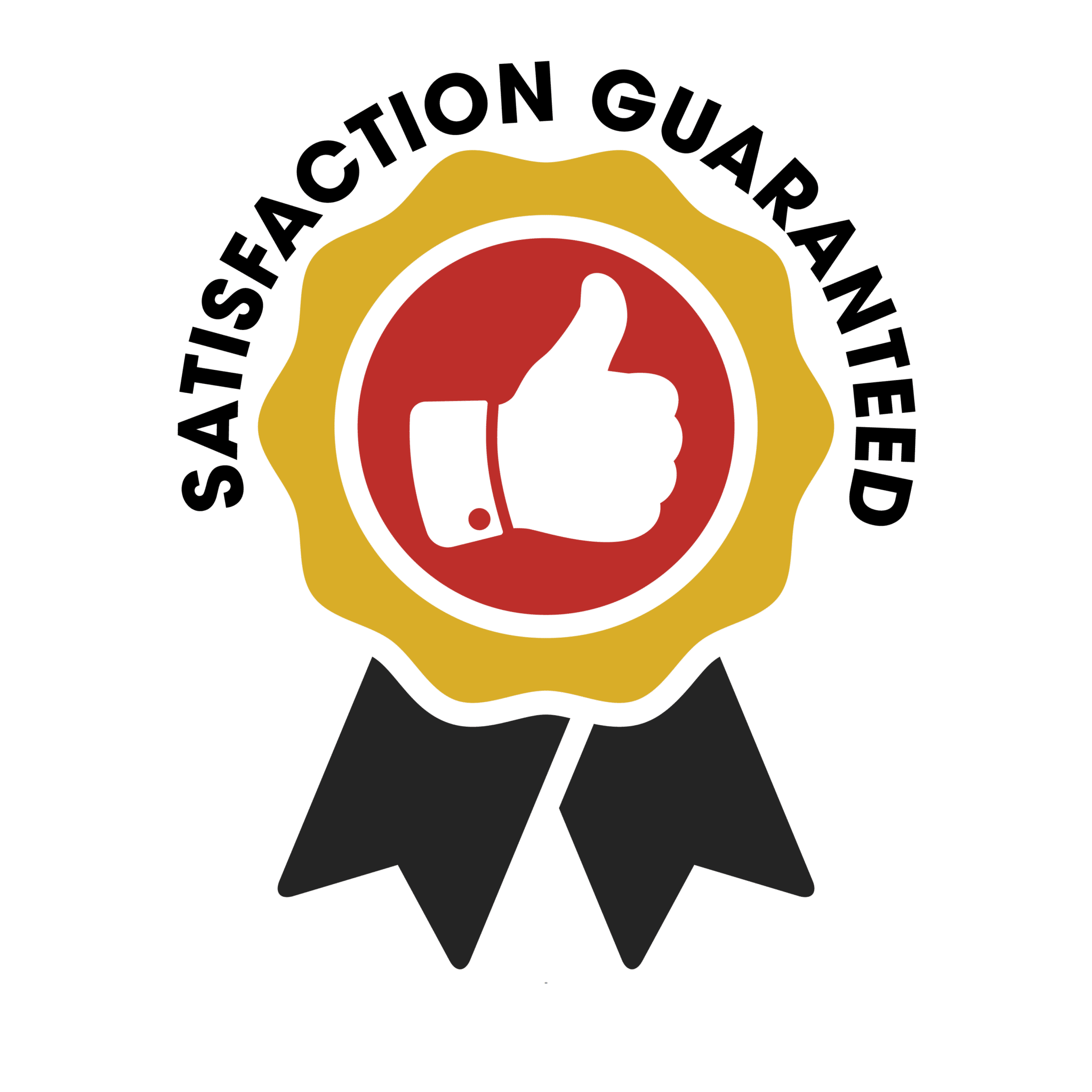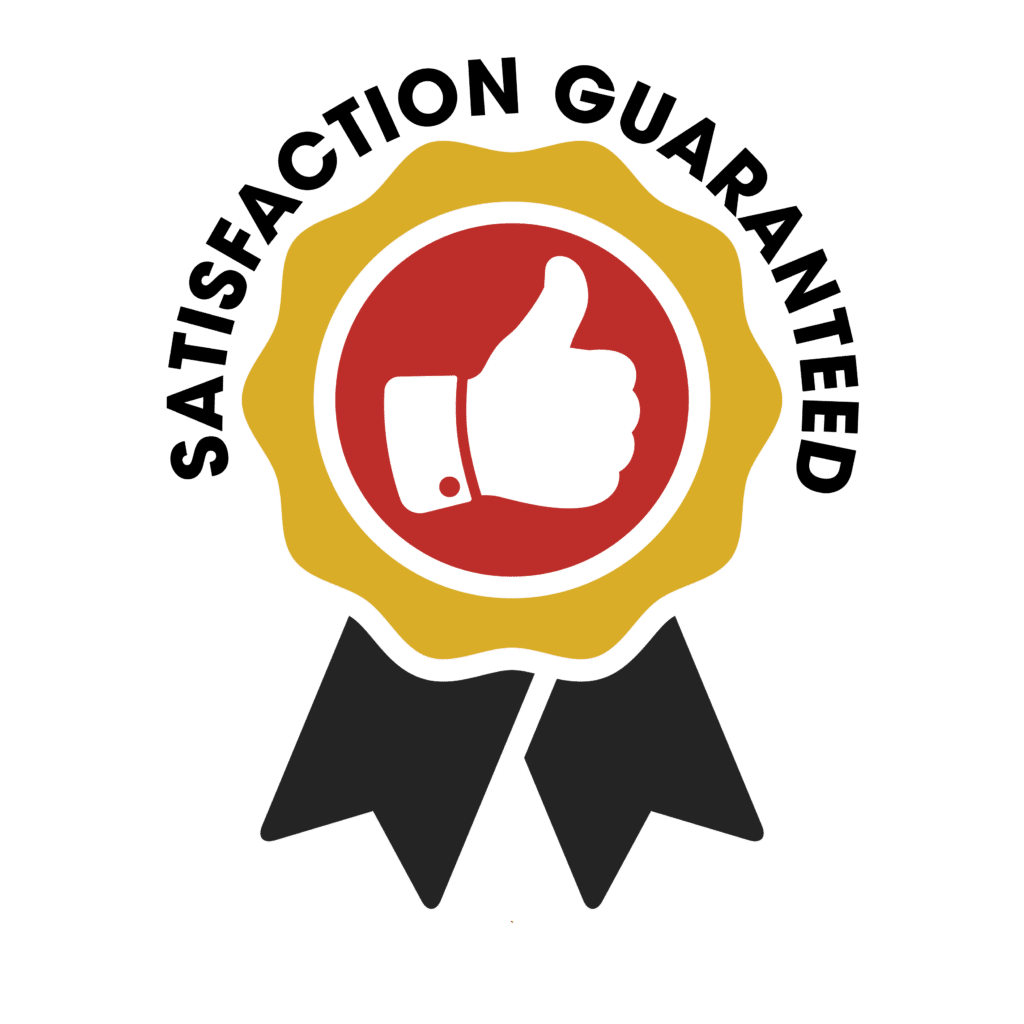 ALABAMA COMMUNITIES & SURROUNDING AREAS WE SERVE:
Montgomery
Auburn
Birmingham
GEORGIA COMMUNITIES & SURROUNDING AREAS WE SERVE:
Columbus

LaGrange

Tallapoosa

Troup
Residential garage door brands:
Commercial garage door brands: